Spreading love, positivity, and health, one product at a time
HelloChakra develops sustainable and reliable consumer products in the health and spirituality spaces.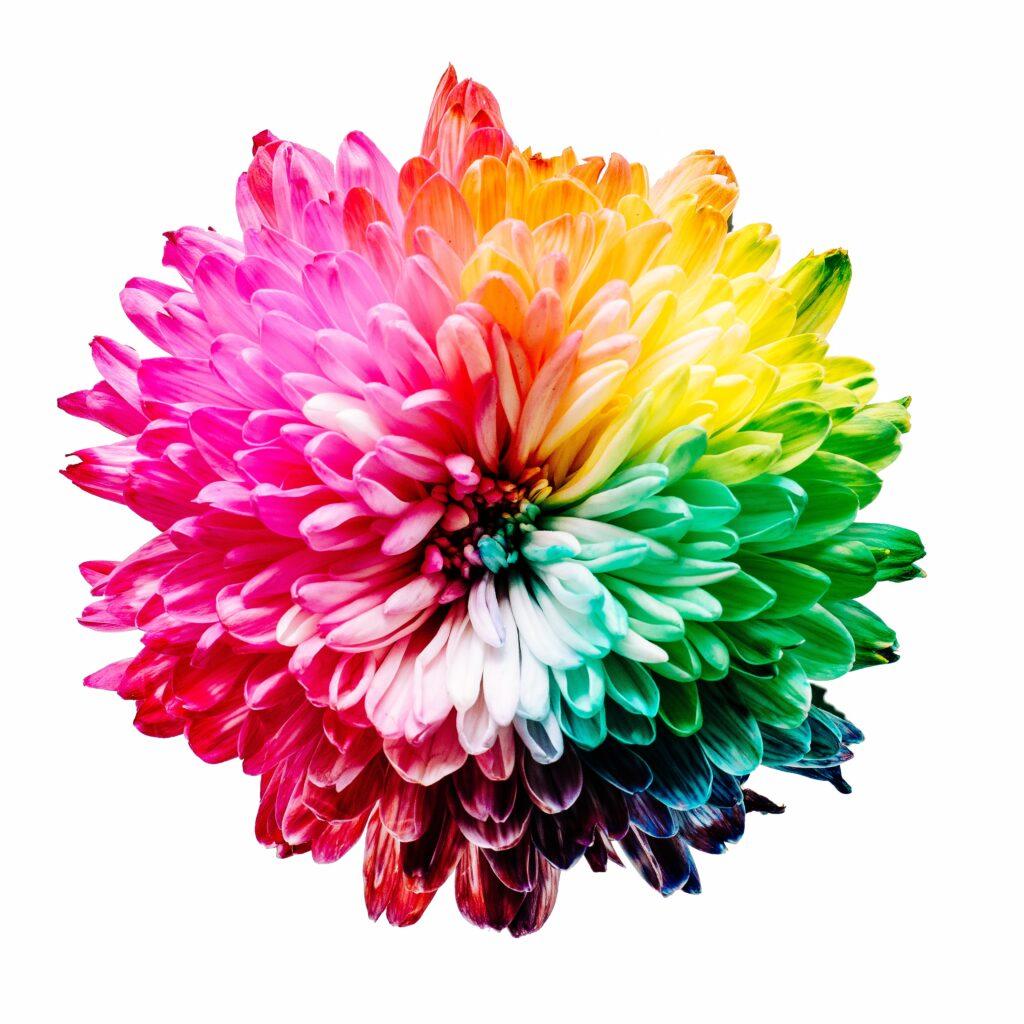 We created HelloChakra to make mindfulness and spirituality accessible to anyone.
We design brands and products that empower your self-image spiritually and mentally.
Every product and every touchpoint with the customer helps us on our mission to leave a positive footprint on the world, one person at a time.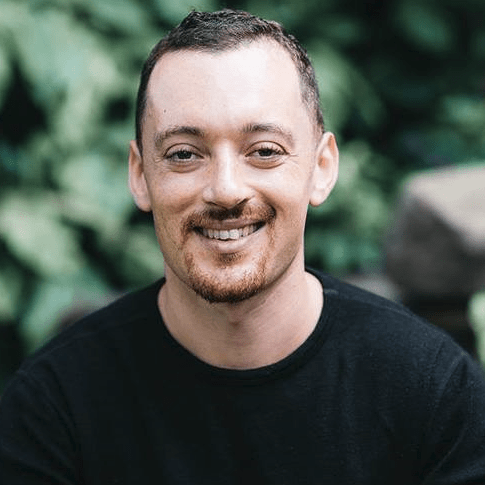 Yuli Azarch
Visionary / Co-owner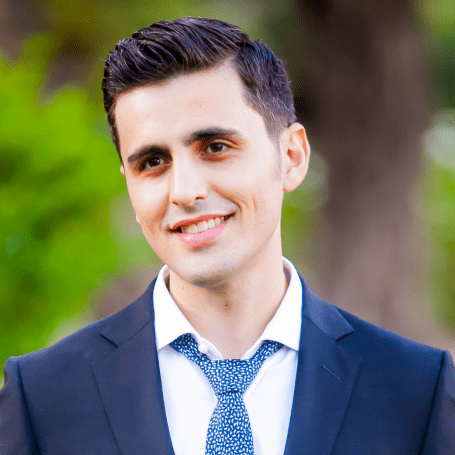 Eliran Mukdasi
Integrator / Co-owner
Zorica Dukovski
Logistics & Inventory Lead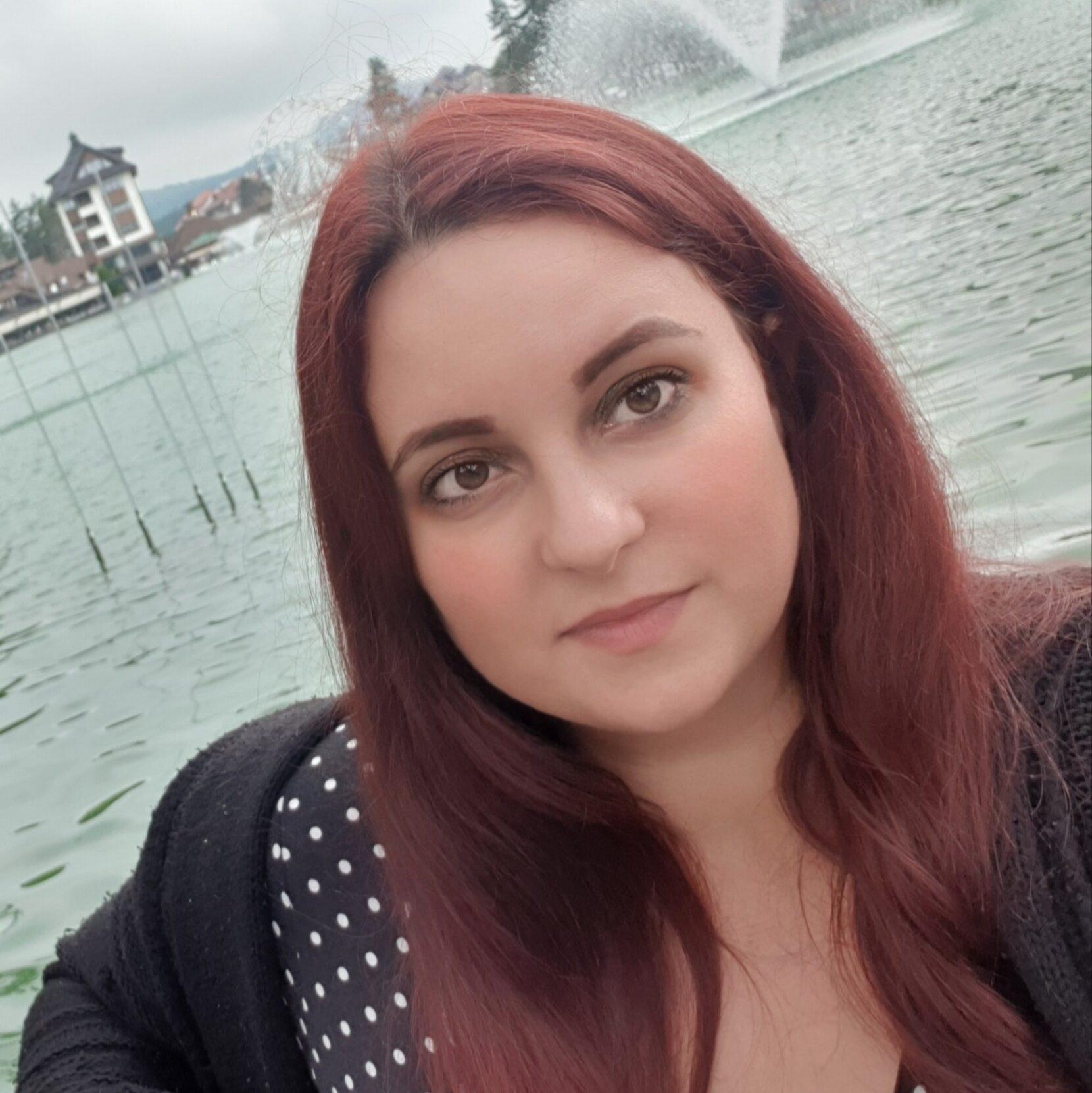 Emilija Zigon
Customer Support Lead
Arthur Bursuk
Traffic Lead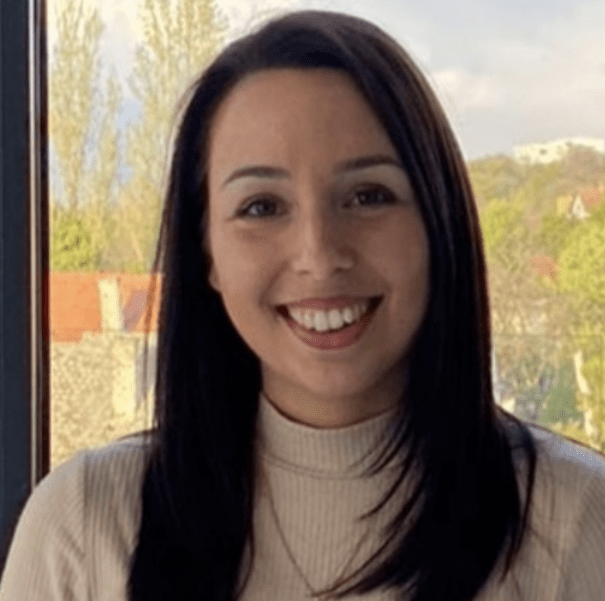 Jelena Lazic
Product Development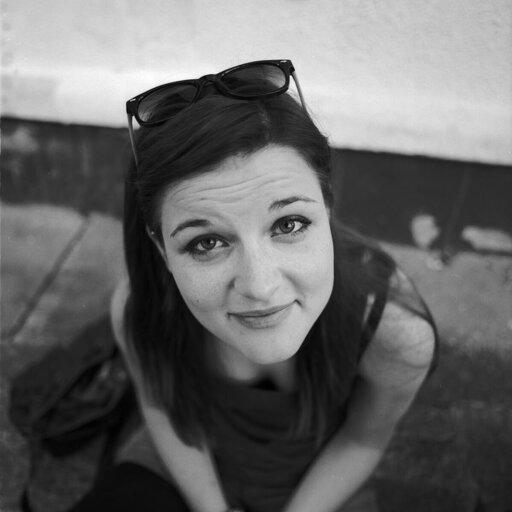 Violeta Tesic
Product Development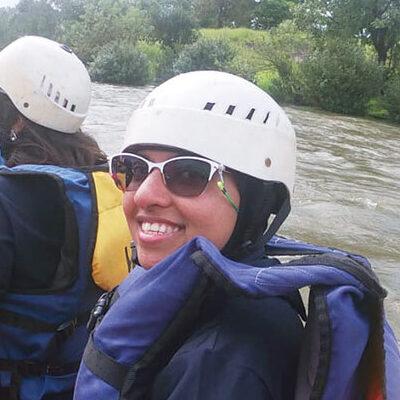 Taz Attari
Content Marketing
Please fill out the form below and a HelloChakra team member will get back to you within 48 hours. We're looking forward to hearing about your business.